news, videos, photos.
Sven Verbeek Wolthuys regularly posts about Jakarta's history on social media. Forgotten pictures, stories and videos of a bygone city. Updates will appear first on the Lost Jakarta website. Here you will also find bonus material (audio and video) from the book 250 YEARS IN OLD JAKARTA.
scroll down to view our blog of historic Jakarta stories, pictures and videos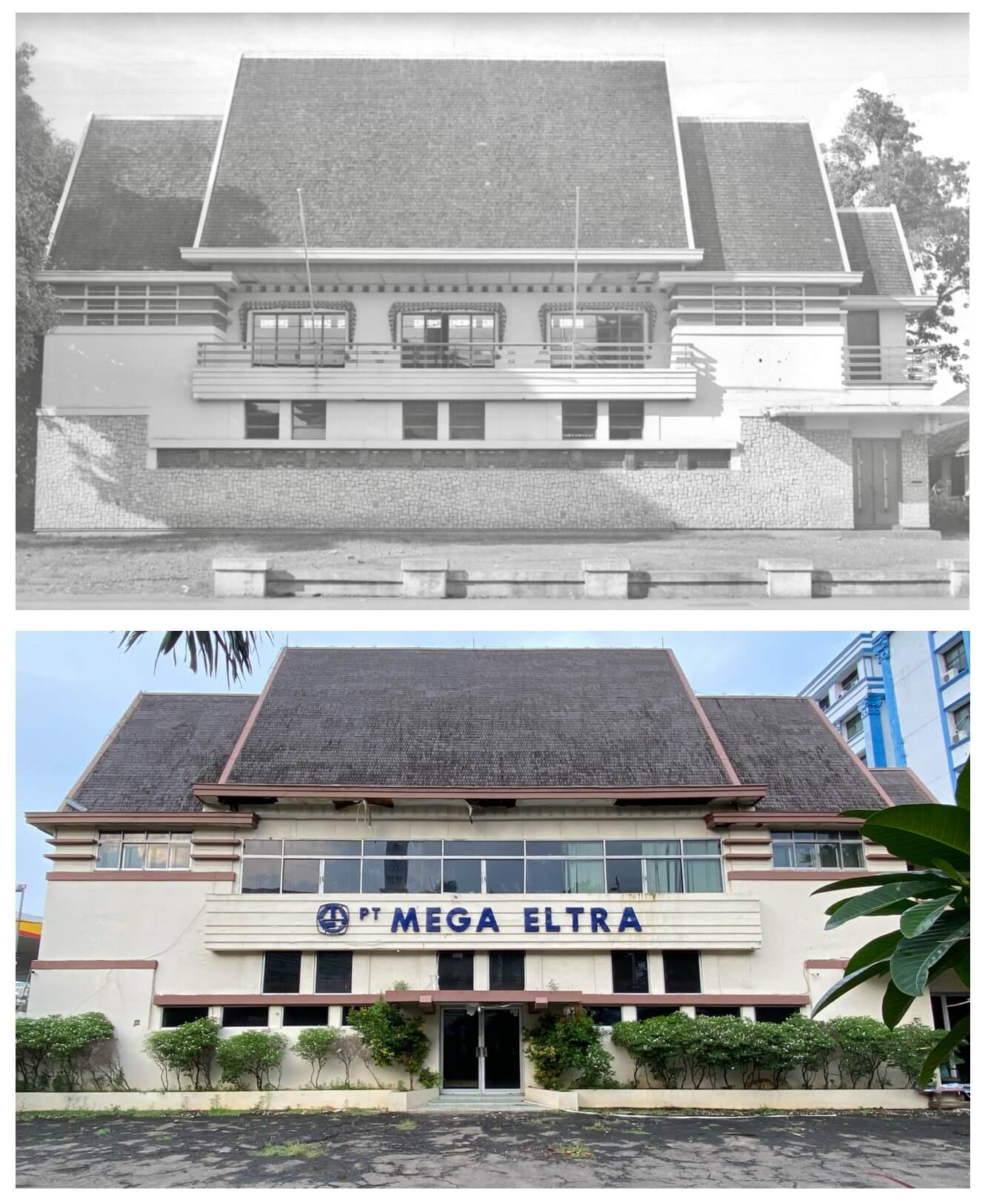 Jalan Menteng Raya 27 in 1940 (above) and 2020 (under) The shape of this characteristic building on today's Jalan Menteng Raya is still very much recognisable, but an experienced eye will notice some alterations, most noticeably the removal of the lovely balcony on...
read more
KEEP INFORMED.
You can contact us at any time, and we will respond to you asap. We would love to hear from you.