news, videos, photos.
Sven Verbeek Wolthuys regularly posts about Jakarta's history on social media. Forgotten pictures, stories and videos of a bygone city. Updates will appear first on the Lost Jakarta website. Here you will also find bonus material (audio and video) from the book 250 YEARS IN OLD JAKARTA.
scroll down to view our blog of historic Jakarta stories, pictures and videos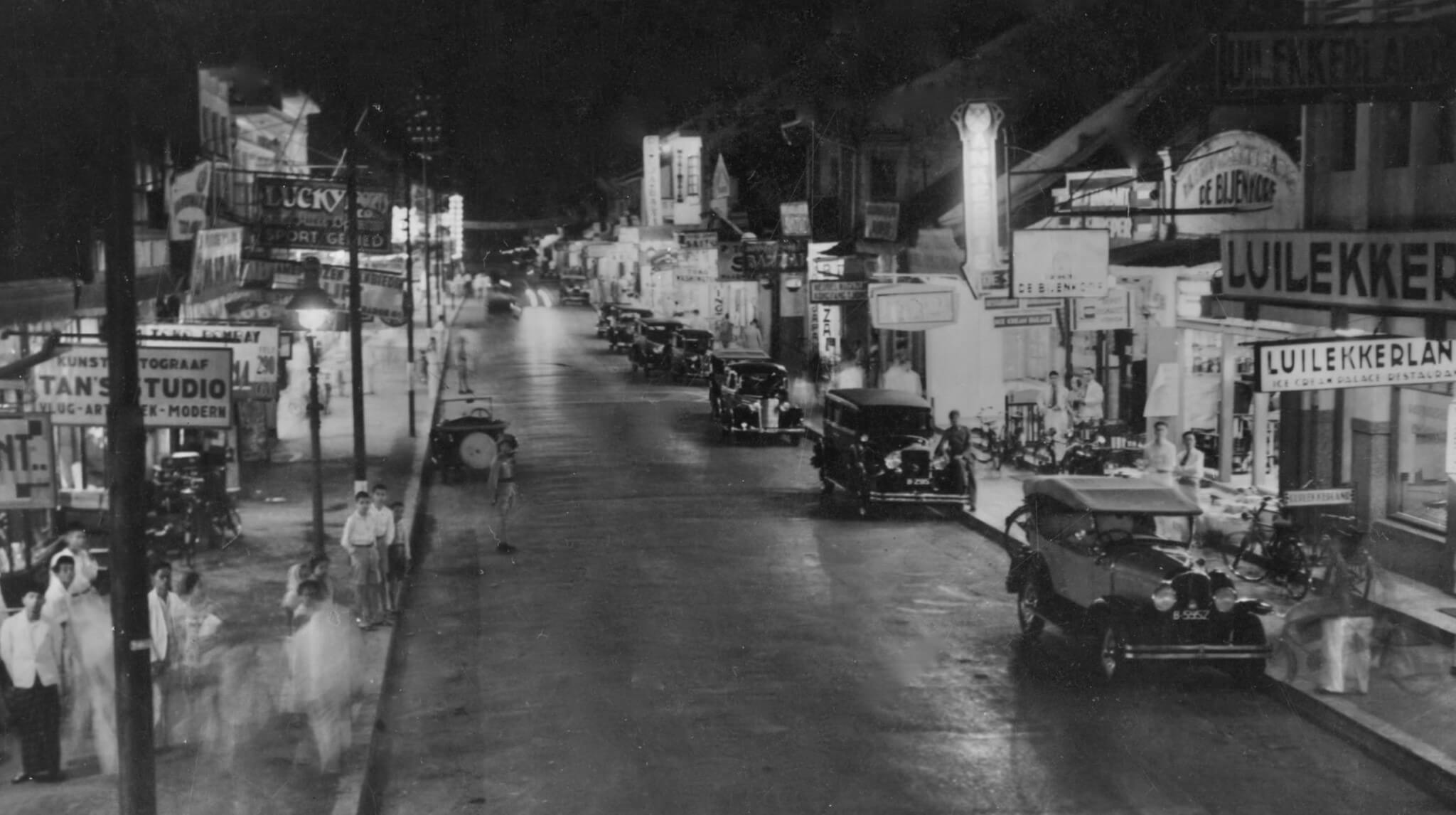 Pasar Baru evening lights, 1941 An atmospheric picture of a cosy and bustling shopping street at night in a Jakarta that soon would be invaded by the Japanese. The photographer stands halfway Pasar Baru, looking in a southerly direction. On the right at number 69 the...
read more
KEEP INFORMED.
You can contact us at any time, and we will respond to you asap. We would love to hear from you.